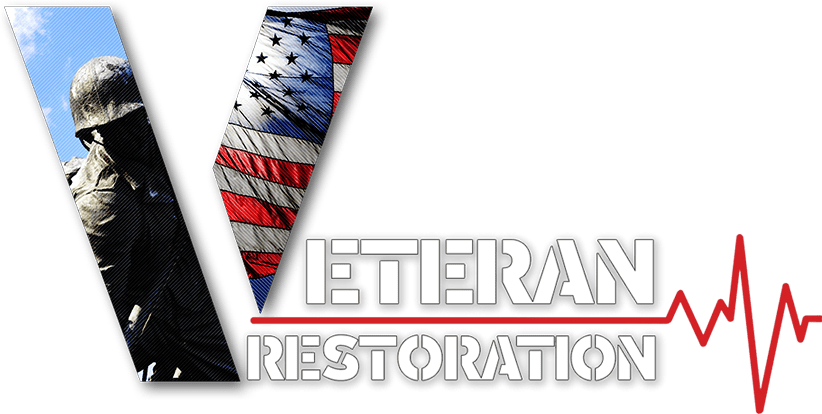 FIRE RESTORATION SERVICES AROUND LEWISVILLE, TX
Emergency Service | 24/7 1hr RESPONSE TIME
When water floods your property, you need help fast! Even a brief delay can allow the damage to spread, resulting in thousands of dollars in additional recovery costs.
Veteran Restoration can take care of all elements of the damage, from floodwater cleanup to structural repairs. Help is just a call away for water damage recovery services!
Water extraction
Dehumidification and drying
Contents restoration
Decontamination
Our Amazing Customers Tell The Story Of A Quality Service!
Five Star Reviews!

Need To Schedule A Clean Up?
We Would Love To Hear From You.
We love to communicate with our customers!
The evening before you will be notified of our appointment.
The day of service you will be contacted when we are leaving our previous appointment; we will call if we are more than 10 minutes from the appointed time.
Please have all pets clear from all areas that need cleaning.
We clean around any furniture left in the room to be cleaned.