Get 24/7 Storm Damage Help
Whenever nature brings unexpected storm damage to your property, we have the training and experience to handle storm damage restoration.
Talk to an on-call specialist. We are waiting to serve you 24/7.
We work with all major insurance companies.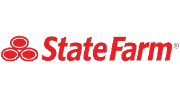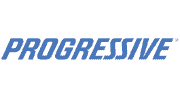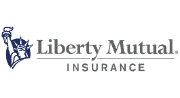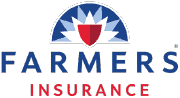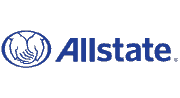 Storm Damage Clean Up
Our team is here to help if your home is damaged by a storm
Nature can unleash a torrent of violent events without warning: wildfires, floods, tornadoes, hurricanes, and blizzards. The effects of any of these can turn your life upside-down and your home into a disaster zone.
The professionals at Veteran Restoration are close by, and they focus on customer service. The sooner we can get your home restored, the better it will be. No matter how large or small your storm damage is, we have the experience and equipment needed to get your home clean and restore and get life back to normal following a storm.
We are storm damage clean-up professionals waiting to serve you 24/7.
Immediate response
24/7 services
Experienced and knowledgeable Veteran team
Thorough documentation for property owners and we work directly with your insurance company.
Our Water Clean Up & Restoration Include?
Whatever the cause of your water damage, we can restore your home or business.
Water Extraction
Get rid of standing water or sewage in the affected areas using water extraction.
Removal and Disposal
Ensure that all damaged and irreparable items are disposed of properly.
Structural Drying
Use dehumidifiers and air movers to dry the area out.
Mold Prevention
Make sure the area is cleaned and disinfected to avoid mold growth.
Rebuild and Restoration
Ensure that the affected area is restored to its original state.
Why Choose Veteran Restoration

You Get 24/7 Emergency Service
Available Nights, Weekends & Holidays!
You can count on us to be at your home in 60 minutes or less to handle your water emergency.

You Get a Free On-Site Assessment & Professional Advice
We'll provide you with a clear and honest assessment of your options and costs, which is professionally explained, and we'll answer all your questions. Throughout the work we are doing, we want you to have clarity and confidence in the choices you are making.

You Get a LICENSED Water Restoration Expert
You can rely on our fully-trained, experienced, and fully-certified technicians to keep your home clean, keep you updated every step of the way, and do so with a smile!

You Get a Hassle-Free Insurance Claims Process
You will receive direct billing from your insurance company, making the process simple and seamless for you.

You Always Get 5-Star Service
Let us know if we don't deserve 5 STARS, and we will do everything we can to make it right.

You Can Relax
All of our employees undergo background checks, and we're licensed and insured.